Brie, Bacon & Chilli Jam Pasties
A Stokes recipe by our Resident Chef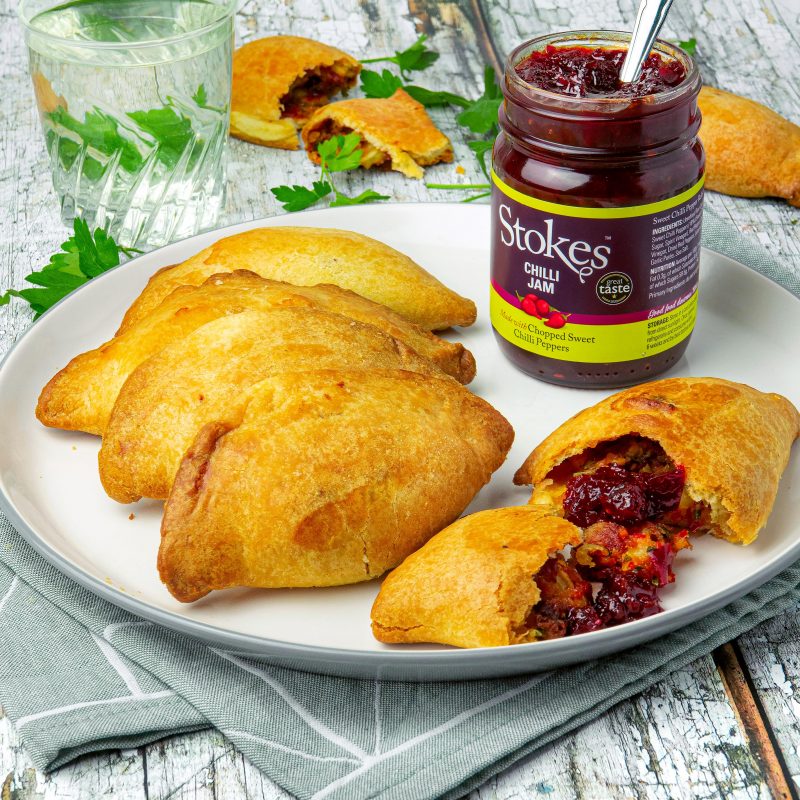 What you'll need
Buy now
Add Selected Products
From your local shop
1x Sheet of Ready Rolled Short Crust Pastry
4 x Rashers of Bacon
1 x Medium Wedge of Brie
Egg & Milk for glazing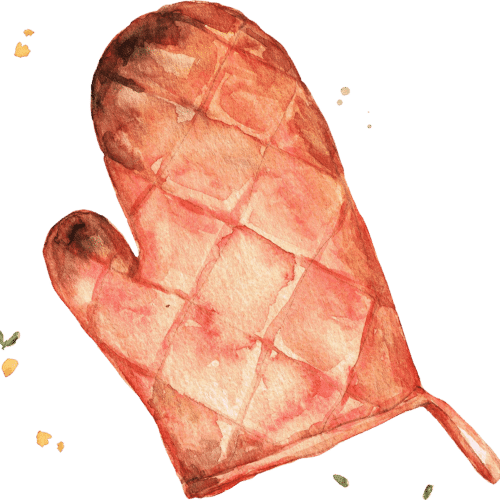 Method
Dice up the brie into small dice.
Grill the bacon and once cool, chop into very small dice. Mix the brie and bacon with 3 tablespoons of the Chilli Jam.
Cut the pastry into even size round discs and wet the edges with a little cold water. Spoon a little bit of the brie and bacon mix into the centre of each disc.
Fold each in half so you end up with half-moon shaped pasties and pinch the edges together.
Beat an egg together with a little milk and brush each pastie.
Place on a baking sheet and bake at 180°C for around 10 minutes until the pastry is crisp and golden.
As always, enjoy!