Croque Madame
A Stokes recipe by our Resident Chef
Serves 1
10 Minutes
Dairy Free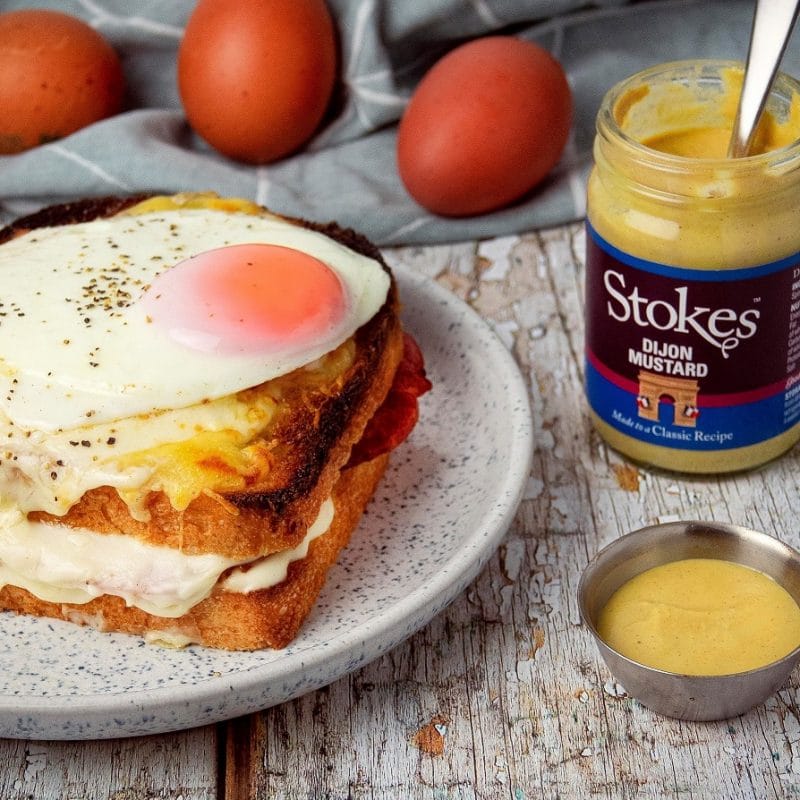 What you'll need
Buy now
Add Selected Products
From your local shop
Sourdough Bread
Gruyere Cheese
Honey Roast Ham
Free Range Egg
The perfect weekend brunch dish!
Method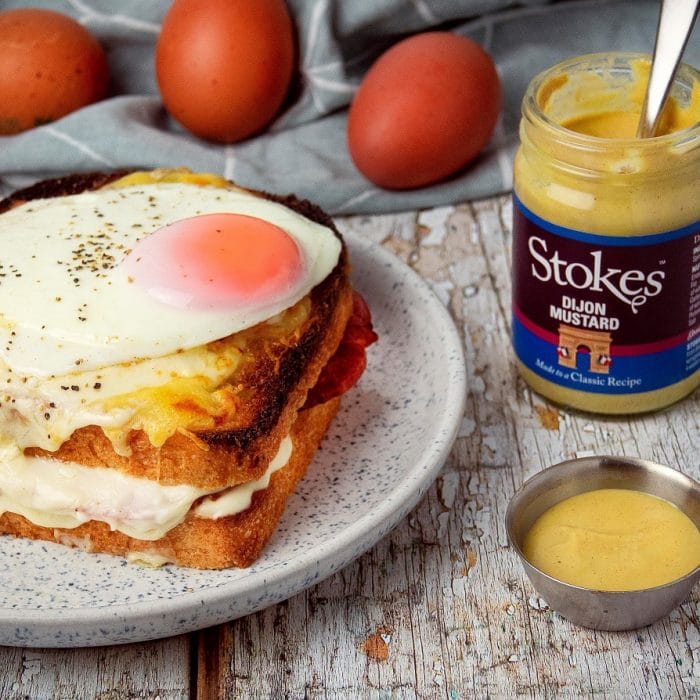 1. Heat a frying pan on medium heat and put oven on a low heat. Put the ham, cheese and Dijon Mustard between 2 slices of sourdough, then spread mayonnaise on the outside of the sandwich on both sides.
2. Fry each side until golden. Place in the oven to keep warm. In the frying pan, fry 1 or 2 eggs and top the croque with the egg and serve with salad.