Vegetarian Society - Approved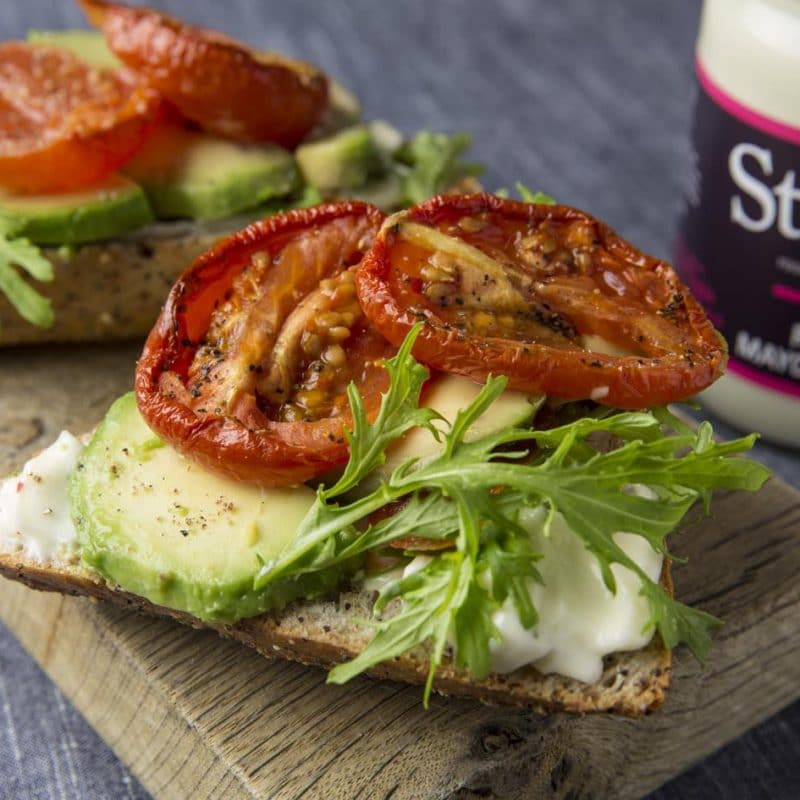 The Vegetarian Society – HERE – is the place to go for everything you want to know about the world of vegetarian food. Their mission is to inspire, inform and enable people to be vegetarian.
Vegetarians do not eat any form of meat or cooking ingredients and condiments that contain meat derivatives. Vegans take things a step further, rejecting eggs, dairy and honey also.
To get approval for so many of our products, Stokes ingredients have been tested by the Society for 'hidden ingredients', minuscule elements of ingredients used to deliver continuity and shelf life, so that customers can enjoy the same outstanding quality each time they / you spoon, shake and dollop Stokes taste and deliciousness.