Stokes have created a new dimension in home dining.
It is the EASY way to enjoy restaurant-quality meals at home, using simple ingredients lifted with the wonderfully authentic flavours, aromas, and culinary twists from across the globe.
This exciting new home dining concept has been in development for a while, yet could not be launching at a better time for food retailers and home cooks, with the range offering choice for vegans, vegetarians and carnivores alike.
"The world has changed and the way we live our lives, work, shop and dine has changed with it."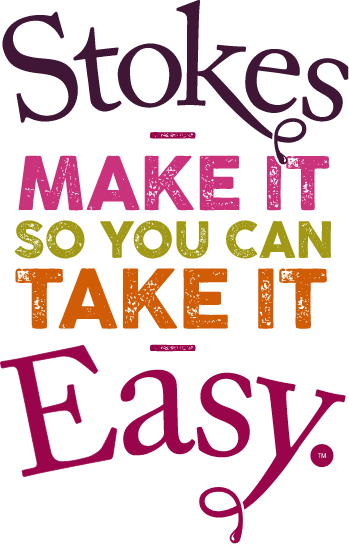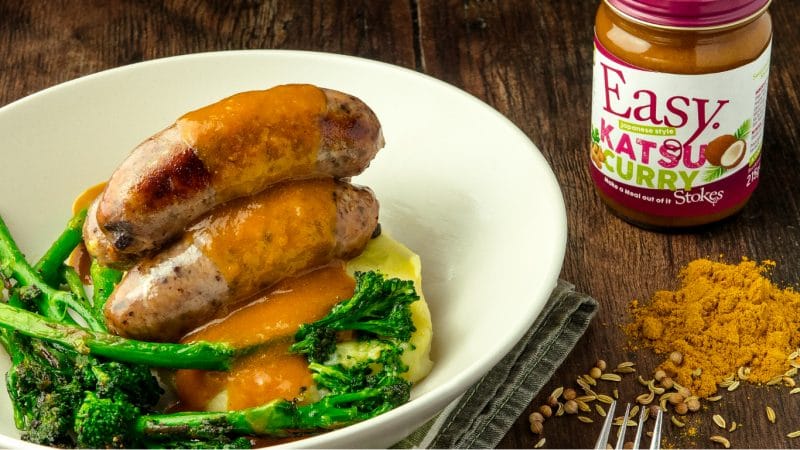 Each jar has an EASY 3 step recipe on the label
In this initial launch range, each 175 g 'Meal- Making Sauce' jar serves 2+, opening to the worldly flavours of Japan (Katsu Curry), France (Red Wine & Green Peppercorn), Mexico (Salsa Roja) and Italy (Pomodoro).
Get Yours Now
Stokes Easy for trade customers.
Sensational ingredients, wonderful taste, happy customers…
As an independent retailer, stocking Stokes Easy shows you too care about quality food. Having gone to uncompromising lengths to source the finest ingredients, our new range of meal making sauces give your customers the opportunity to use restaurant quality sauces to create delicious meals at home.
So that your customers can get the most from our new sauces, and to help them stand out on your shelves, we have a range of eye-catching point-of-sale material full of tasty tips and twists which we will send with your initial order.
Contact Us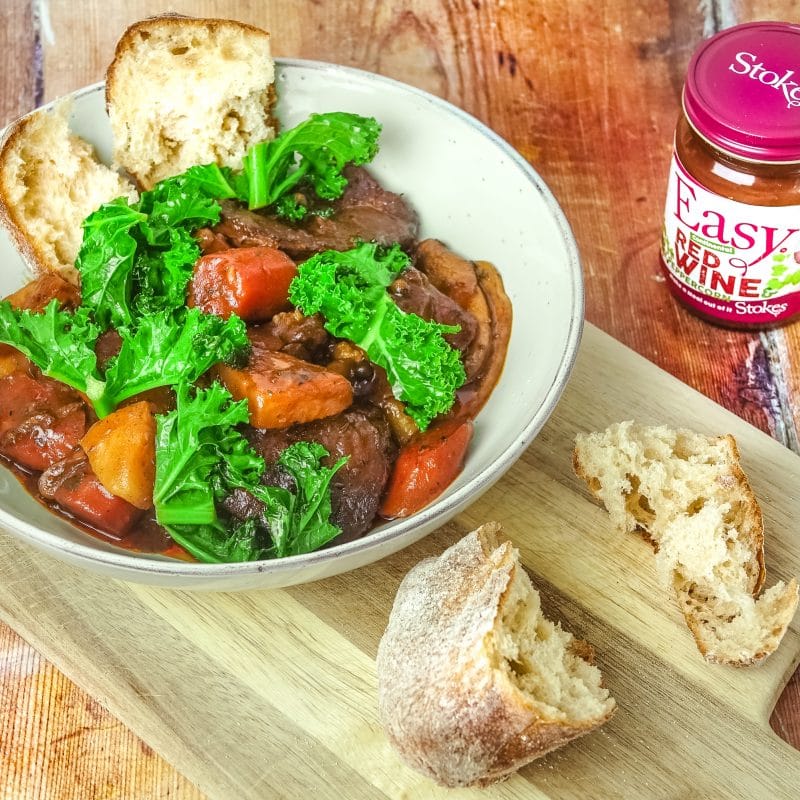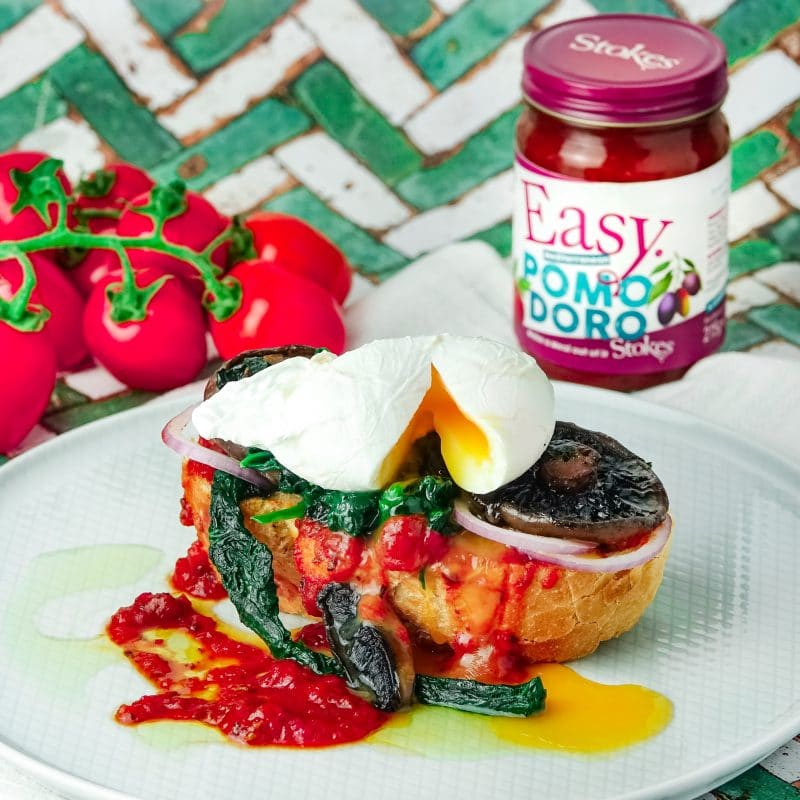 Our Easy Recipes
The hard work has already been done. Each recipe has been created to Stokes' own imaginative development of fine continental classics.