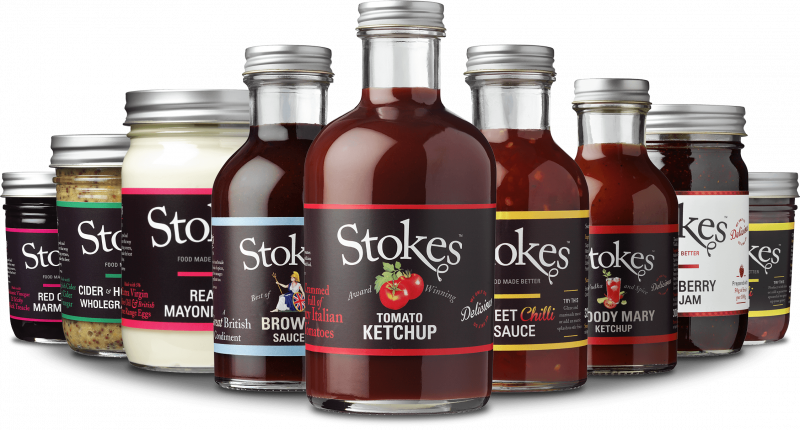 Food Lovers Bundle
Buy now
Add Selected Products
We've got everything covered
We have put together a pack for foodies, full of our favourite real food sauces! 9 of our most popular sauces, to make your dining extra special and your dishes extra tasty!
This bundle contains the following Stokes' products:
We've got everything covered, from breakfast in bed to dinner for two!
For ultimate foodies!
Ingredients
For ingredients and nutrional values please see the individual products listed above
Well recieved present
Bought for my son who loves his sauces and condiments. Absolutely loved them all. In fact most half finished after 6 days. Qulaity products.
Love this bundle, has topped up my supply of Stokes!
A great bundle
This bundle is really good value and gives you chance to try different sauces from the Stokes' range. We love them all and will definitely buy again.
9 sauce bundle.
Decided we needed some tasty tomato sauce so went for the bloody tomato sauce, having looked at the offers we decided to go for the 9 sauce bundle as it was in the selection. Great choice was made because we loved everything in the bundle , and have since made a second order. Highly recommended.
Better than expected will order regular