Welsh Rarebit with Stokes English Mustard
A Stokes recipe by our Resident Chef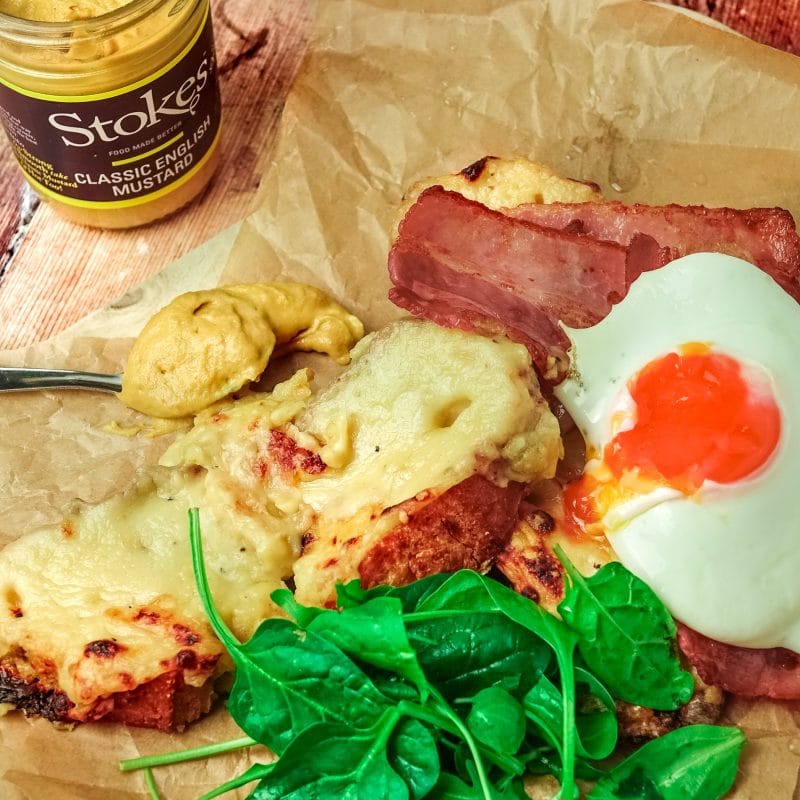 What you'll need
Buy now
Add Selected Products
From your local shop
Thick White Bread
2oz Butter
2oz Plain Flour
1 Pint of Milk
100g Grated Mature Cheddar
100ml Dark Ale
Salt & Pepper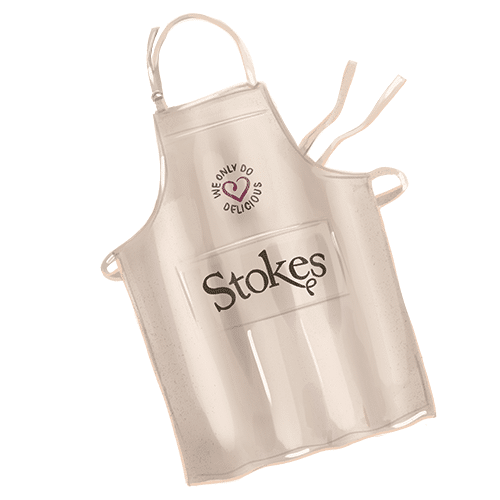 For a special touch, add a fried egg and maple-cured bacon for the perfect brunch dish!
Method
Heat the butter in a saucepan and once melted, stir in the flour. Cook the mix on a low heat until it goes a sandy colour.
Remove from the heat and add a splash of milk and stir in. Put back on the heat and add the milk in stages, mixing in each time.
Once all the milk has been added, stir in the beer, English Mustard and half of the cheese. Cook over a low heat for 5 mins whilst stirring occasionally and the sauce is nice and thick.
Season to taste with salt and pepper.
Allow to cool and then spread the mixture on thick slices on your favourite bread (we used Sourdough).
Sprinkle with the remaining cheese and place under a hot grill for roughly 10 minutes until golden and bubbling.
As always, enjoy!