Sweet Chilli Prawn Stir Fry
A Stokes recipe by our Resident Chef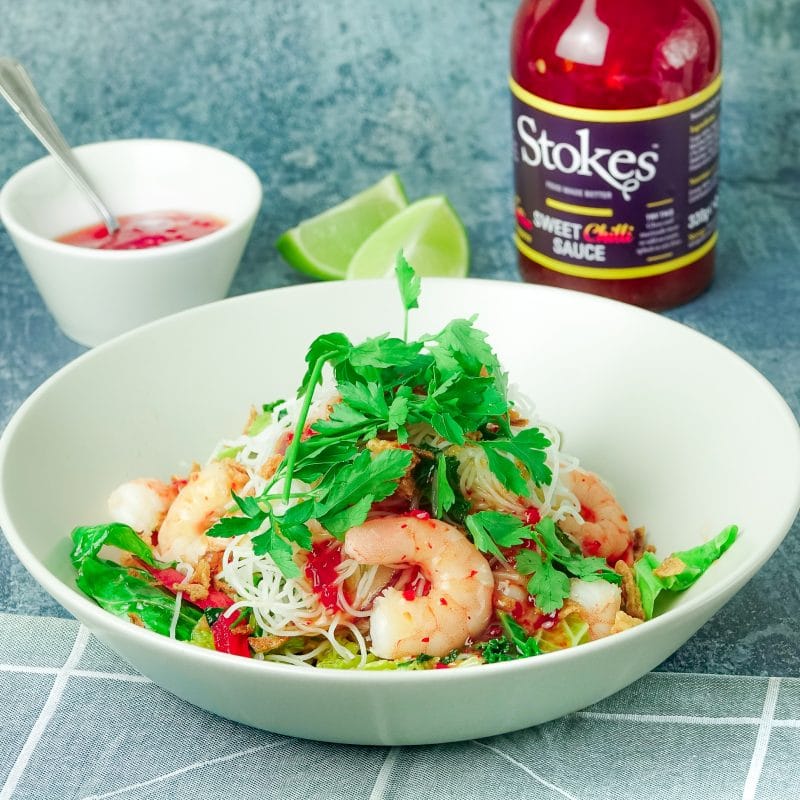 What you'll need
Buy now
Add Selected Products
From your local shop
150g cooked King Prawns
200g Rice Noodles
300g Mixed Stir Fry Vegetables
1 tbsp chopped Garlic
1 tbsp chopped Ginger
1 small bunch fresh Coriander (roughly chopped)
1 tbsp light Soy Sauce
1 Lime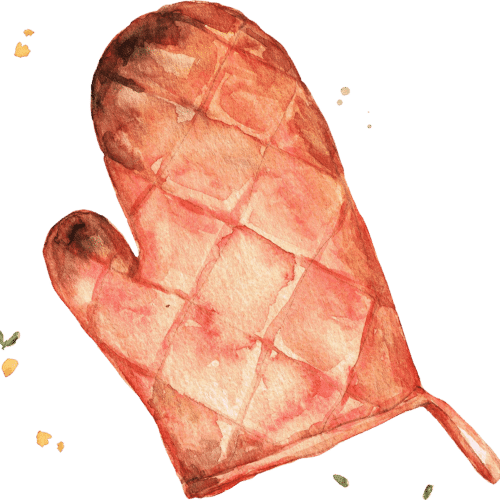 With the challenges of lockdown, sometimes a quick and tasty mid-week supper is needed. This dish is quick, easy and very, very tasty!
Method
Heat a wok or heavy frying pan with a dash of olive oil.
Add the ginger and garlic and fry for a couple of minutes.
Add the king prawns and soy sauce and cook for a further few minutes.
Mix in the stir fry vegetables, rice noodles and a good couple of glugs of our Sweet Chilli Sauce.
Finish with fresh coriander and a squeeze of lime and serve immediately after cooking.
As always, enjoy!