Sausage, Sage and Cranberry Sauce Pie
A Stokes recipe by our Resident Chef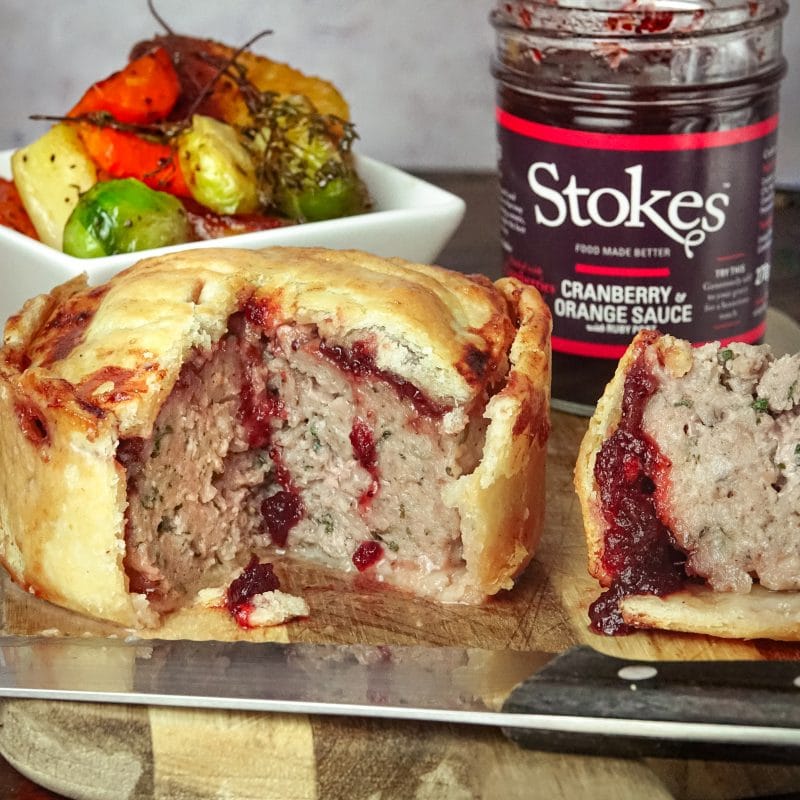 What you'll need
Buy now
Cranberry & Orange Sauce with Ruby Port
Add Selected Products
From your local shop
400g Sausage Meat
2 Sheets ready rolled puff pastry
1 Tablespoon chopped fresh sage
Salt and Pepper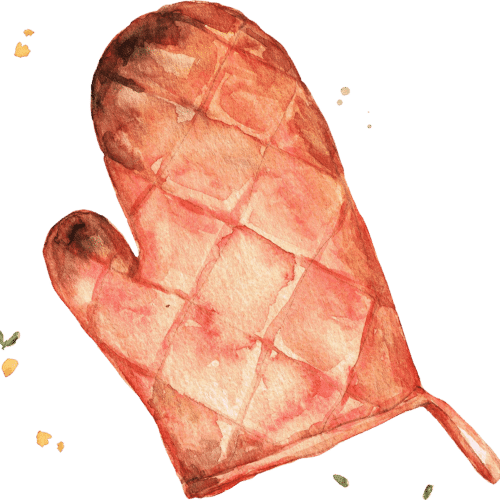 Method
Start by seasoning the sausage meat and mix in the fresh sage.
Grease an 8" pie dish and line with 1 sheet of the puff pastry cutting away the edges.
Fill the dish with the sausage meat, pressing down so there are no air gaps. Add a generous layer of Stokes Cranberry sauce and cover with the second sheet of puff pastry. Trim the edges and pierce a couple of holes in the pastry to allow the steam to escape.
Brush with beaten egg and bake at 190 deg c for roughly 15-20 minutes until golden.
As always, enjoy!