Hunter's cajun chicken hassleback
A Stokes recipe by essentially.amy
Serves 1
50 Minutes
Dairy Free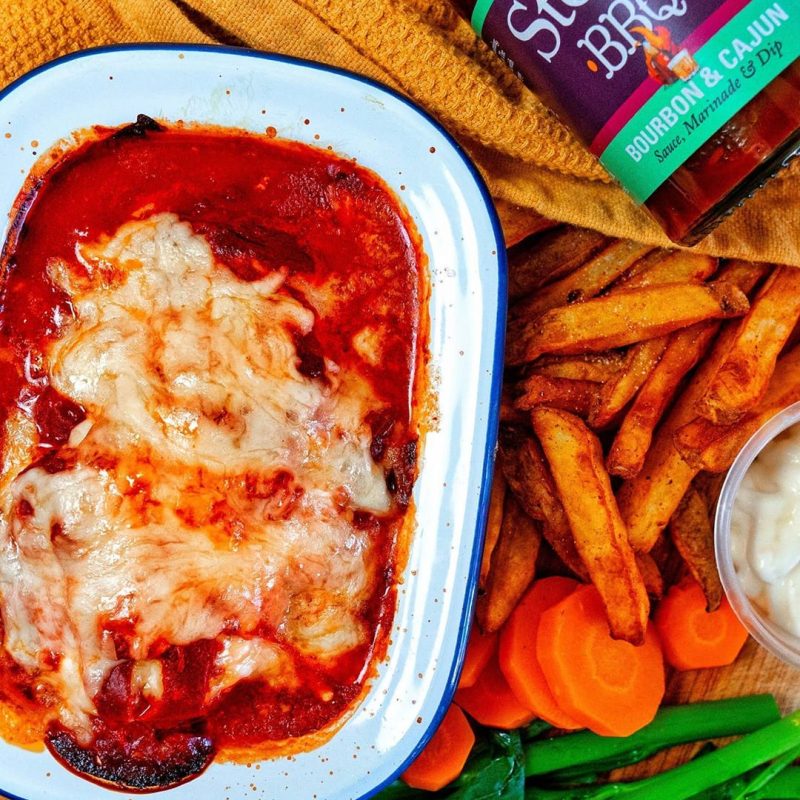 What you'll need
Buy now
Bourbon & Cajun BBQ Sauce
Add Selected Products
From your local shop
Chicken Breasts
Bacon
Cajun rub
Passata
Balsamic vinegar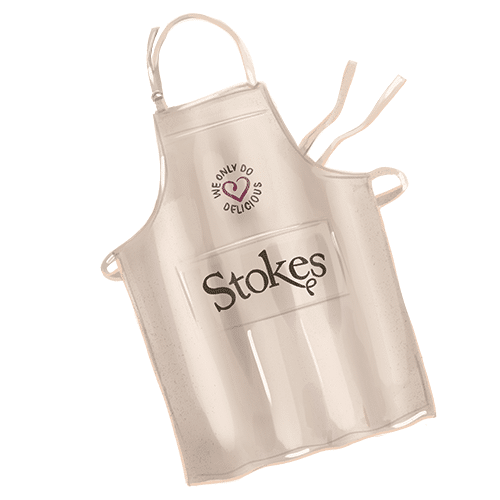 For a family dinner, enjoy this recipe by adding a chicken breast for each person and using a large oven dish.
Method
Here we have a the most delicious Cajun hunter's Hasselback by essentially.amy
Perfect to enjoy with homemade fries and seasonal vegetables.
—
A bit of a twist on the classic hunter's chicken and so, so good. 😍
Inspired by @froyoandfrylight's Hasselback recipe, I simply made shallow horizontal cuts in the chicken breast and filled with a bacon medallion, before popping into a ramakin and topping with a barbecue sauce made from 1 tbsp of @stokes_sauces BBQ bourbon and cajun sauce, 125ml passata, a splash of balsamic vinegar and @jdseasonings cajun rub and baked at 200° for 25 mins.
I then chucked 40g mozzarella on top and cooked for another 10-15 mins.
—