Hot & Spicy BBQ Enchiladas
A Stokes recipe by our Resident Chef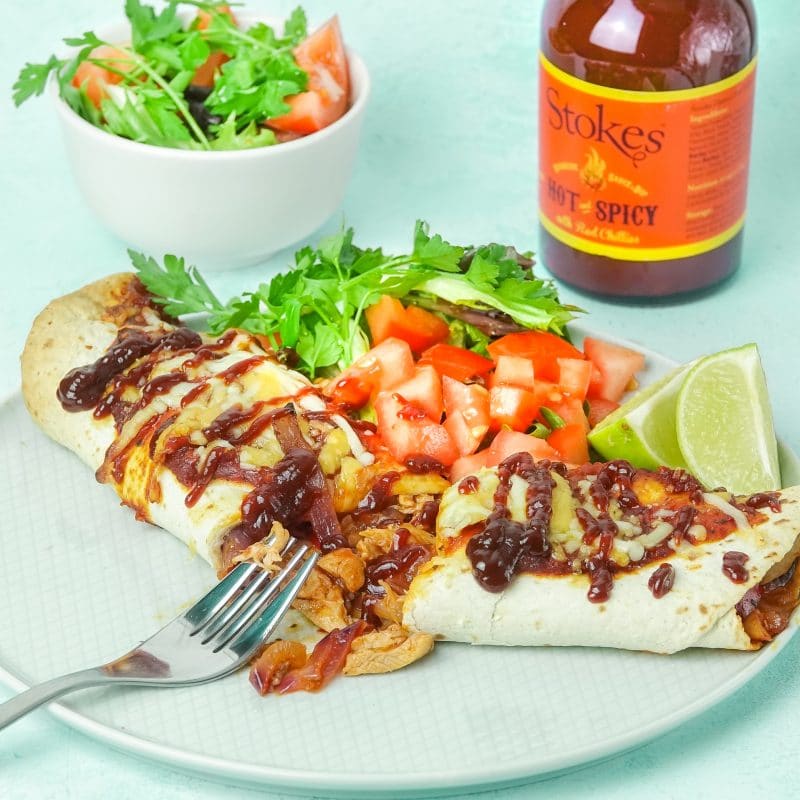 What you'll need
Buy now
Hot & Spicy BBQ Sauce
Add Selected Products
From your local shop
4 large Tortilla Wraps
4 Skinless and boneless Chicken Thighs
300g Passata with Basil
2 Red Peppers
2 Red Onions
60g Mozzarella and Cheddar mix
1 Tbsp chopped fresh Coriander
Salt & Pepper
Vegetable Oil for frying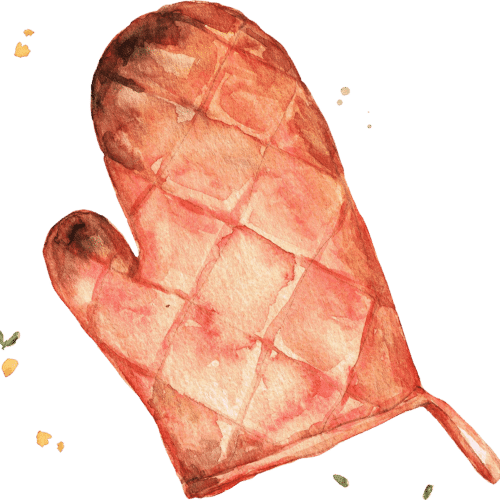 Method
Coat the chicken thighs in a little oil and season with salt and pepper.
Roast in a hot oven (180 C) for 15-20mins until cooked through.
Whilst the chicken is in the oven, cut the peppers and onions into thin slices. Heat a dash of oil in a frying pan and add the peppers and onions and cook until they start to soften, which will take about 10mins.
Add half of the passata and the fresh coriander. Once the chicken is cooked, cut into strips and stir into the sauce.
Divide the mix between the tortillas, rolling each one up in a cigar shape and place on a roasting tray. Pour over the remainder of the passata along with a few good glugs of our Hot & Spicy BBQ Sauce, using a spoon to spread the sauce across the tortillas and then sprinkle over the grated cheese.
Bake in a hot oven (180 C) for about 10 minutes until golden and piping hot through.
Finish with a sprinkle of coriander and a drizzle of the Hot & Spicy BBQ Sauce.
As always, enjoy!