Curried Chicken Kebabs
A stokes recipe by us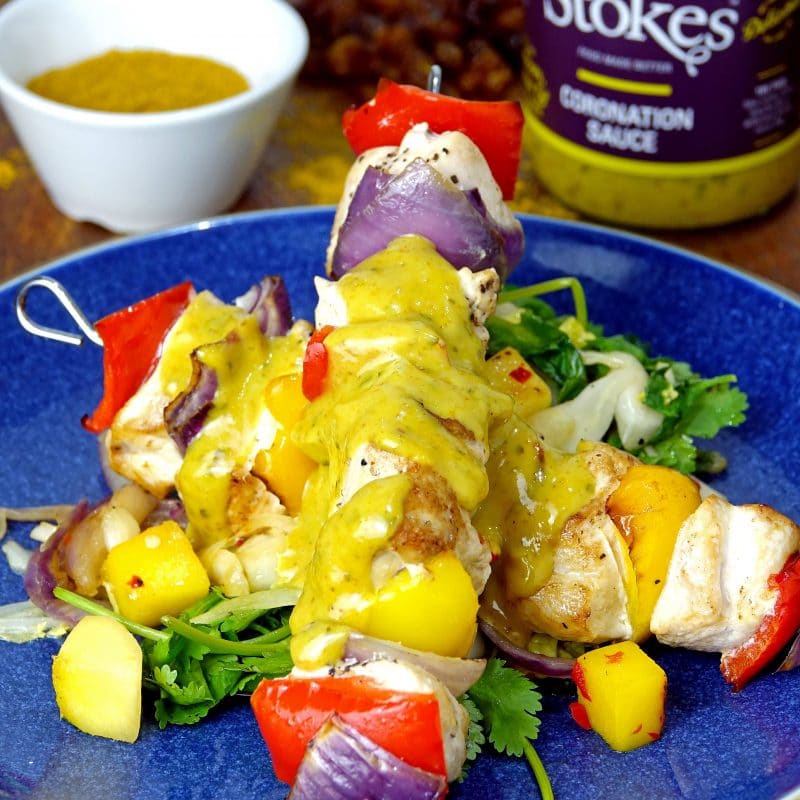 What you'll need
Buy now
Add Selected Products
From your local shop
4 Small Chicken Breasts
1 Onion
1 Mango
1 Red & Green Pepper
Olive Oil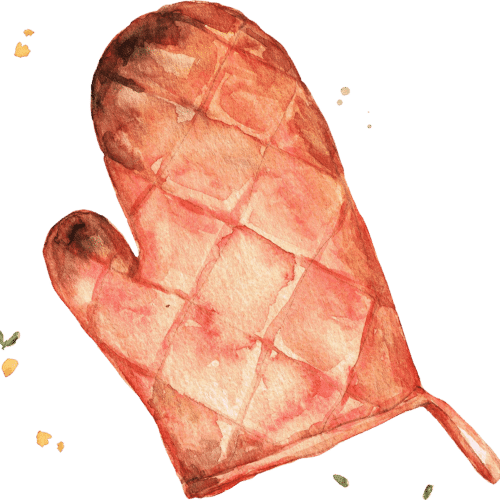 Method
1) Thread the chicken, peppers, and onion onto 4 skewers, season with salt and pepper, drizzle over some olive oil, and cook on a hot barbecue or under the grill. Cook for approximately 10 minutes and turn often whilst cooking. Before serving, make sure that the chicken is cooked through and the juices run clear.
2) Once cooked, spoon on a generous amount of Coronation Sauce and serve with mango, onion, and coriander.
3) As always, enjoy!