BBQ Steak & Black Bean Burritos
A Stokes recipe by our Resident Chef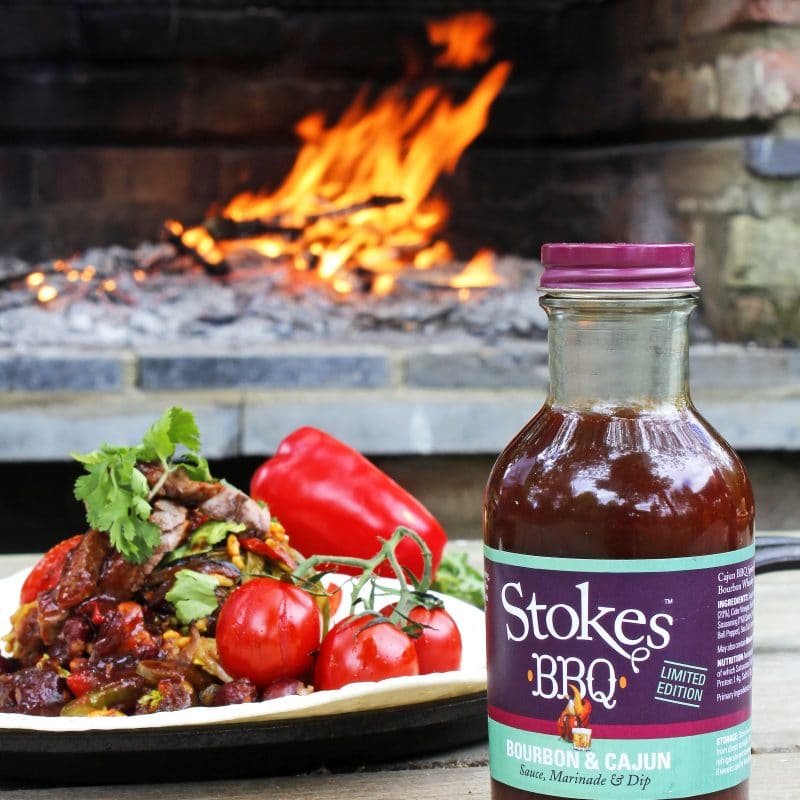 What you'll need
Buy now
Bourbon & Cajun BBQ Sauce
Add Selected Products
From your local shop
4 Large Tortilla Wraps
8oz Sirloin Steak
Black Beans
2 Red Peppers
Jalapeño Chilies (Optional)
Mexican Style Rice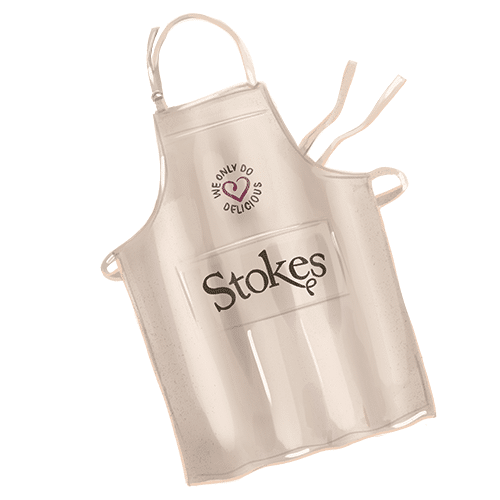 Method
Firstly get the BBQ fired up! Whilst heating up, season each side of the steak with salt and pepper, and once the BBQ is up to a medium to high heat, barbecue the steak to the desired doneness.
Whilst cooking, slice the pepper and chillies and warm up the tortilla wraps. At this stage to make it as quick and easy as possible whilst relaxing in the sun, we used microwave Mexican style rice. However, you can make your own in advance by following a great recipe we found here. 
Once the steak has finished cooking, slice into equal-sized strips and serve inside the wraps with a sprinkle of black beans, rice, peppers, chillies all to your taste before finally topping off with a generous drizzle of our Bourbon & Cajun BBQ Sauce.
Enjoy!