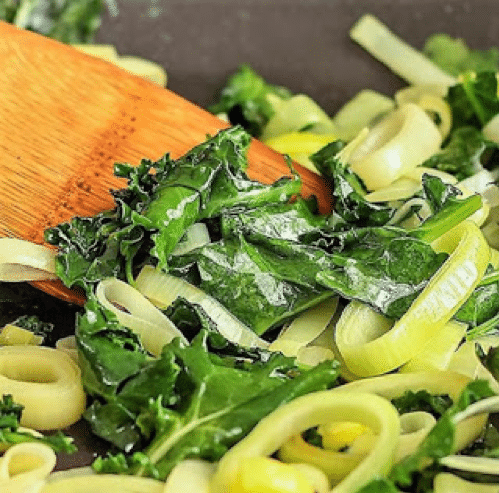 St. Patrick's Day - our celebration of Irish Fayre
It was St Patrick, Patron Saint of Ireland, who brought Christianity to Ireland mid-4th Century.
He used the Shamrock to explain the Trinity. Ireland came to celebrate his day with religious services and feasts.
It was Irish emigrants (particularly to the United States) that turned St. Patrick's Day into more of a secular celebration.
To this day it is celebrated with huge and colourful parades, feasts and much Guinness drinking all over the world.
The vibrant green of the Shamrock is Ireland's national colour and introduced to their Colcannon mashed potatoes with kale, cabbage or leeks (or all three).
Seafood Soup & Soda Bread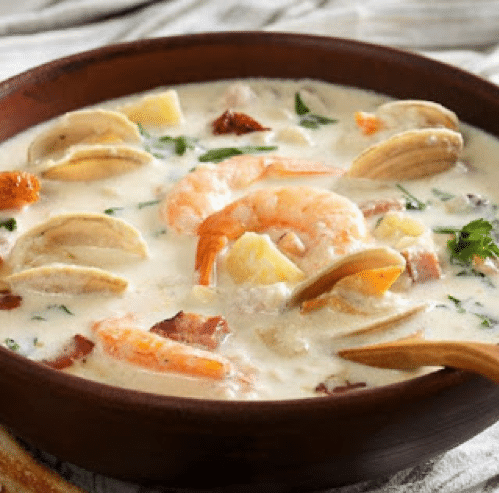 Seafood in Ireland is quite magnificent, particularly in Cork and along its west coast. The Atlantic shares its catch with skilled chefs, for the delight of weekend visitors. Many fly in just for this:
Here's how:
Peel and cube 2 potatoes and boil them until almost cooked, run them in cold water, drain and set aside.
Poach a 250g piece of smoked haddock for just 3 or 4 minutes in 650 ml of full milk. Lift the fish from the milk (retaining the cooking liquor), peel off the skin and break it into chunks.
Fry 2 diced shallots, 1 grated clove of garlic a few rashers of smoked bacon or lardons and 2 sliced sticks of celery (and the leaves if possible) in butter.
Add 2 tbsp of Stokes Tomato Ketchup, 1 tsp of Stokes Classic English Mustard, the potatoes and the milky cooking liquor. With the lid on, simmer for 10 minutes, then add 200g of cod loin cut into cubes.
After 8 minutes add a selection of peeled prawns, clams and mussels, simmering for 3 or 4 minutes until the clams open and the prawns turn pink.
Stir in 12 ml of crème fraîche and serve with soda bread.
Soda Bread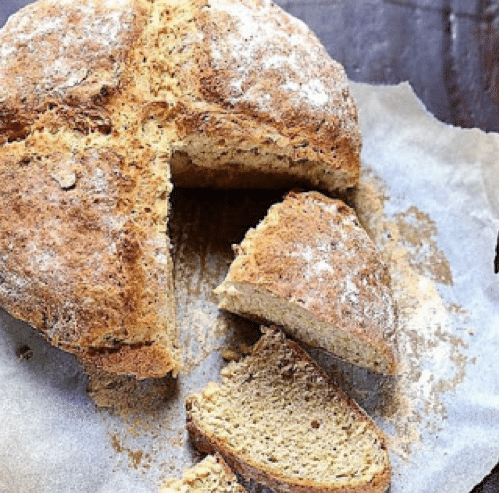 This Irish staple uses 170 g each of wholemeal and plain flour with a pinch of salt and 1/2 tsp of bicarbonate of soda instead of yeast, a pinch of salt and 290 ml of buttermilk.
Formed into a round ball, flattened a little and scored before baking (gas 6) for 30 minutes. The loaf will sound hollow when you tap it.
Hearty Irish Stew
Pre-heat the oven to 170°C/Gas mark 3. Trim and cube 700 g of lamb shoulder, coat it with 3 or 4 tbsp of seasoned flour and place it in an ovenproof, lidded casserole dish.
Add 1 onion, 1 leek, 2 carrots and 1 small swede all roughly sliced. Add 2 tsp of thyme leaves and 650 g of halved new potatoes and mix everything together.
Pour 450 ml of chicken stock into the meat and vegetables, 150 ml of Guinness and 3 tbsp of Stokes Brown Sauce. Bring this up to a simmer, put the lid on, then carefully heave the heavy pot into the oven.
Finish the remaining Guinness and perhaps another, leaving the casserole to do its own thing in the oven for at least 90 minutes. Check it, season to taste (I like to add a glug or two of Stokes Tomato Ketchup at this stage) and serve with Colcannon mash.
Colcannon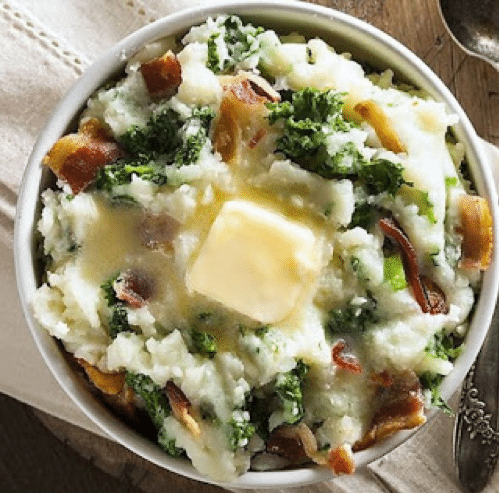 Ireland is known for Colcannon and Champ. The latter adds chopped spring onions quickly fried in butter then folded into the mashed potatoes. Colcannon uses cabbage, kale, leeks and sometimes crispy bacon.
Cut a few rashers of bacon into thin slices and fry with kale and leeks in lots of butter. Mash your potatoes, add the bacon, butter and greens. Stir in 1 tbsp of Stokes Creamed Horseradish. Be careful when seasoning because the bacon will already have added salt.
As this wonderful mash soaks up the gravy from the stew, tip your forelock to St. Patrick and enjoy.